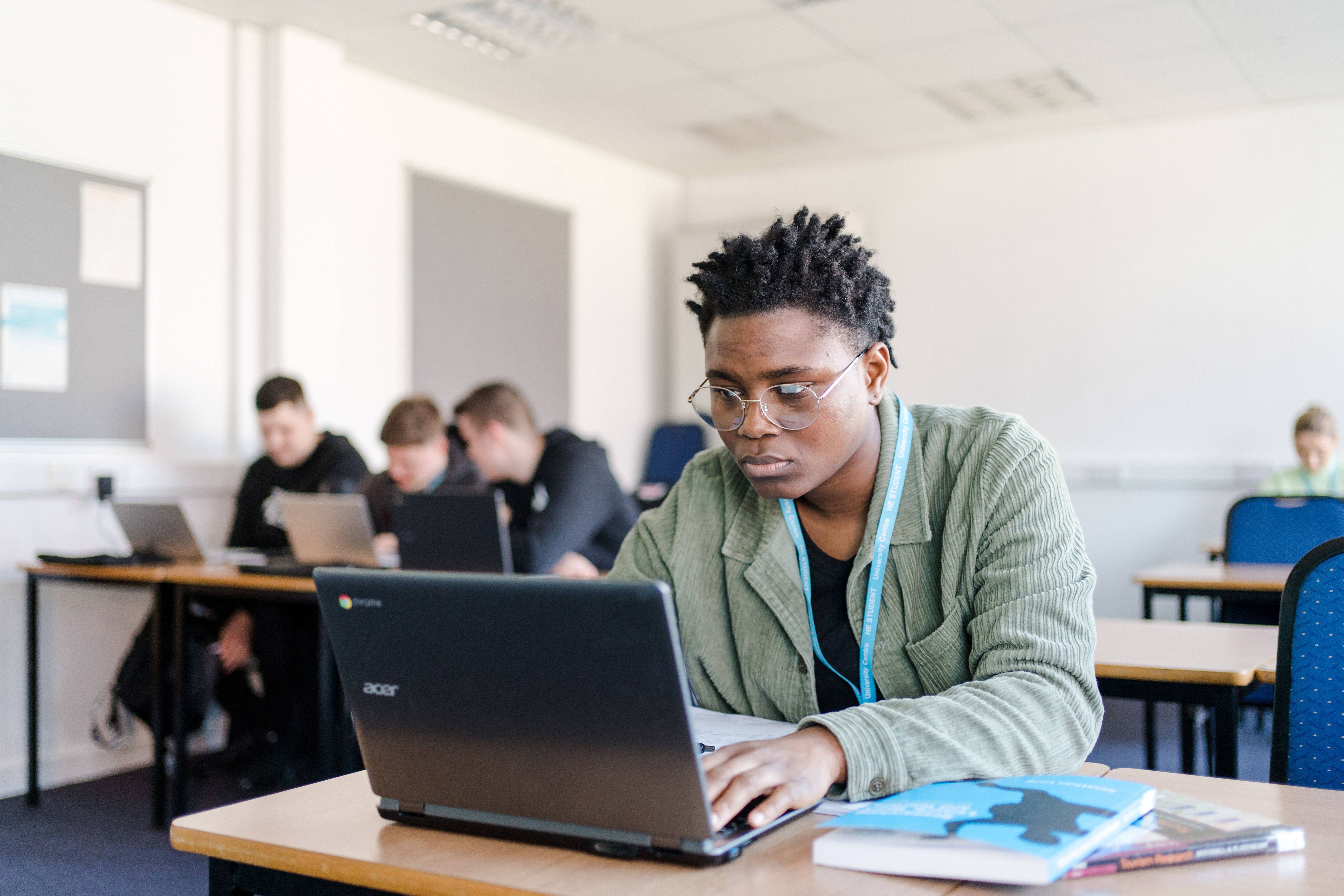 ELIGIBILITY FOR STUDENT FINANCE
Pre-Settled Status:
If you are applying for student finance with pre-settled status under the EU settlement scheme, will not be eligible for a maintenance loan. You will need to consider how you plan to fund your living costs while studying. In regards to making a student finance application, you may have to apply for the tuition fee loan using a paper form rather than the typical online form.
If you gain settled status whilst studying, you may then be able to apply for a maintenance loan - even midway through the academic year.
Migrant Worker Status:
If you have pre-settled status under the EU settlement scheme and are working you may qualify for migrant worker status. This qualifies you to apply for a maintenance loan on top of your tuition fee loans. Find out more here