Providing help and care to those in need makes working in healthcare one of the most rewarding careers available. Through our practical, industry-standard qualifications, you can join the health and social care sector and make a difference in the lives of adults, children, families and communities nationwide. 
You'll delve into the latest issues and topics in the fields of health, wellbeing and social care and gain hands-on experience with organisations such as NHS, Skills for Health and Health Education England. Our contemporary learning environment also features a state-of-the-art sensory room and sector standard clinical suite that will enhance your study experience with us.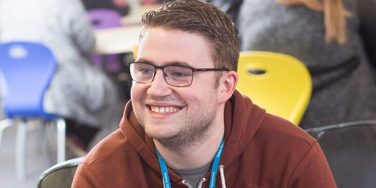 Health and Wellbeing - Foundation Degree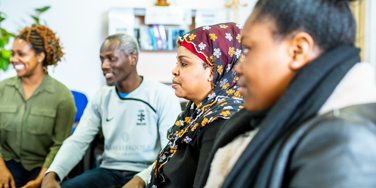 Health and Social Care - BA (Hons) Top-Up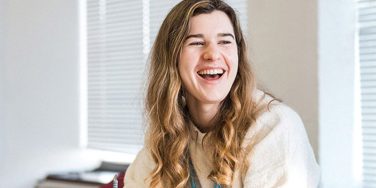 Healthcare Assistant Practitioner - Foundation Degree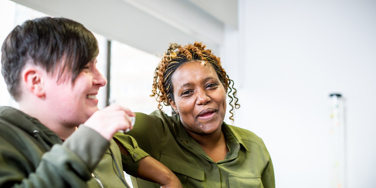 Health Play Specialism - Foundation Degree
Ready to get started?
To study with us full time, apply through UCAS. Part time applications will need to be made directly with us.
Get more information below:
How to Apply