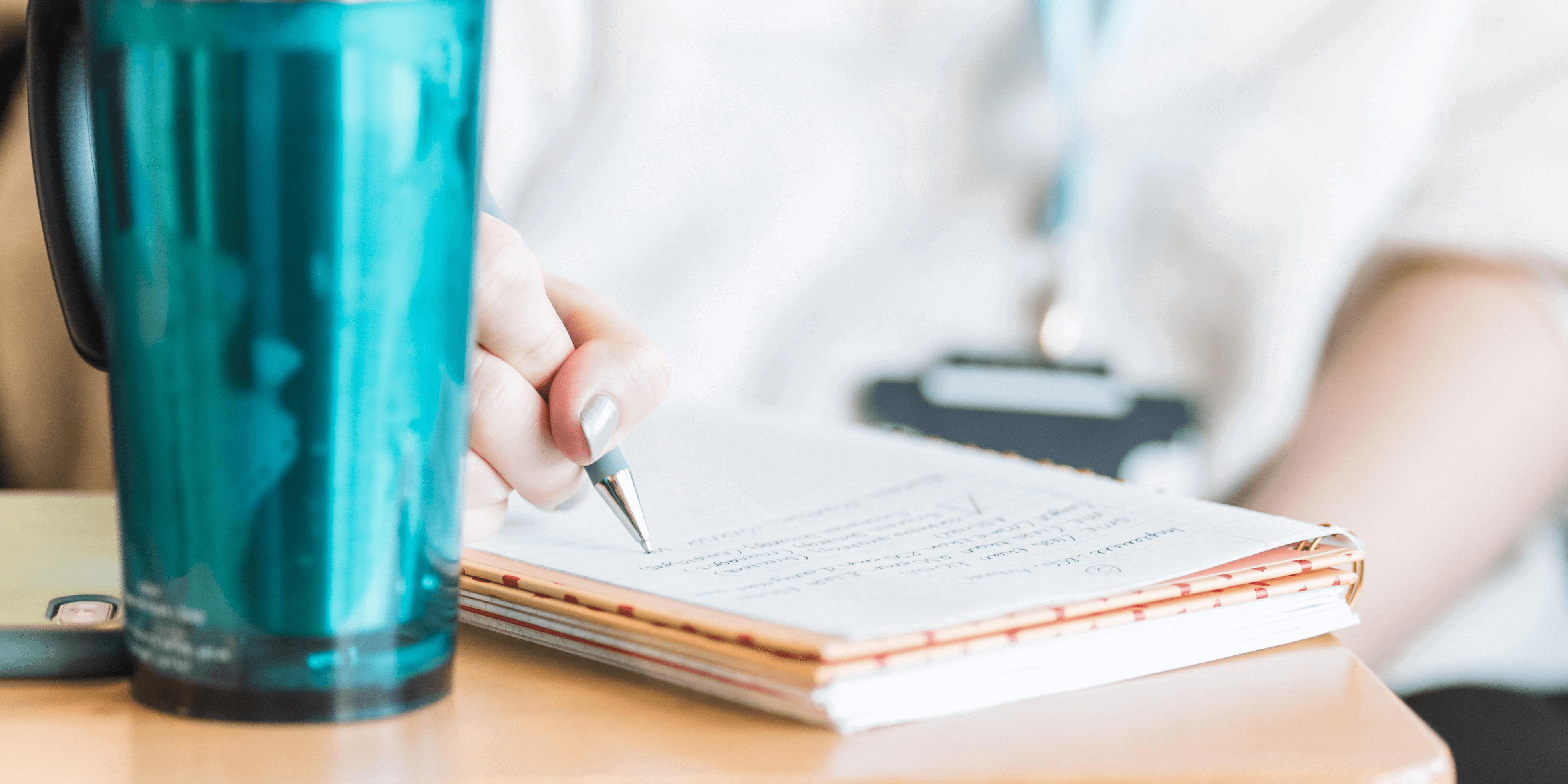 Support for all students
Learning support
You will have access to coaching tutors for study support and help you improve your study skills
For disabled students our learning support team can help with alternative assessment arrangements, applications for Disabled Students' Allowance (DSA) and more.
More information on DSA support rates for Needs Assessment Centres.
Disabled Students Higher Education Transition Pack
Wellbeing support
You will have access to mental health support, professional counselling and advice should you want someone to talk to confidentially.
Financial support
Our financial guidance includes help with Student Finance applications, access to extra funding and bursaries, a student hardship fund to help you in times of need and access to personalised advice on budgeting.
Careers support
Our progression and careers support can provide you with face-to-face advice, skills development, paid work opportunities and placements, and resources to help you build your CV and professional networks.
The University Centre Hub
The University Centre Hub is the home of your online classroom, news, events and study information. It also features useful services from our Student Support Team.
You have access to lots of information on wellbeing, finance, additional learning support available and all the key information you need whilst you study.
You can use The UC Hub to connect with other students, discover opportunities or keep up to date with University Centre news.
We provide advice and support to disabled students, this includes those with physical disabilities, medical conditions, sensory impairments, autistic spectrum conditions and specific learning difficulties like dyslexia. We can also support you to apply for DSA if you need to. Support can include study skills sessions, adapted materials, assistive technology, assistance with mobility and signposting to relevant external support providers.
Disabled Students' Allowance, or DSA as you will hear it be called, is a grant paid by your funding body that can help to support you during your time studying with us. DSA is not a loan, so you do not have to pay this back. It can pay for services, support and equipment. You can be eligible for this grant if you have a physical disability, learning difficulty, mental health condition or sensory impairment. You can find out more about if you qualify for this through the government website, or by looking on YourDSA.
We provide a range of services and resources to help you develop the skills you need for academic success. There's weekly sessions, one-to-one support and resources available via our UC Hub and Student Support Google Classroom. We can also provide advice on reasonable adjustments to teaching, assessments, and exams and referral to other support services.
We have a team of qualified counsellors who can support students if they experience difficulties with their mental health while studying. The support offered includes short term counselling, referral and signposting information, reasonable adjustments and support with applying for DSA (Disabled Students' Allowance). Students will also be informed of external support and resources available to them in their initial assessment. This includes self-care tips, self-help strategies, external support groups, helplines and online support. Mentor support is also available to students who may need support adjusting to college. If you are struggling at college, we can help you to communicate with tutors about how they can best support you.
We offer a variety of services to improve your employability and prepare you for your desired career path after you study. Access practical tips from getting a part-time job to finding graduate positions, from learning how to craft the perfect CV to connecting with industry and from joining our Student Ambassadors programme to finding volunteering opportunities.
Our support includes:
One-to-one appointments on CVs, cover letters, personal statements and interview preparation
Support with searching for a job and proofreading your applications
Access to key information and resources to equip you with the knowledge to succeed
Regular workshops to develop your employability skills
There is financial support and advice available to you to ensure you feel prepared financially whilst you study. If you are struggling to understand how student finance works, you need to find out what funding you may be eligible for, or you need help to manage your money, Student Support can help.
We can help you:
Apply for Student Finance England
Work out what you are eligible for, and ensure you receive your full entitlements
Look at possible emergency help if you are in financial difficulty or struggling with cash flow.
Work out a budget and understand your income and expenditure.
We can contact Student Finance on your behalf, with your permission.
We can refer you to other agencies for more in depth help if you have debts etc.
Safeguarding
The safety and wellbeing of our students and staff is a top priority at the University Centre. All staff are trained in safeguarding and child protection and our dedicated safeguarding team is on hand for advice and support. In our last Ofsted inspection, safeguarding in the college was judged to be 'effective'.
Safeguarding covers anything that may pose a risk to the safety and wellbeing of an individual, this includes but is not limited to the following:
All forms of abuse (physical, emotional, sexual and financial)
Neglect
Bullying (including cyber bullying)
Children missing education
Child sexual exploitation
Domestic violence
Drugs
Faith abuse
Female genital mutilation (FGM)
Forced marriage
Gangs and youth violence
Mental health
Preventing radicalisation
Relationship abuse
Sexting
Trafficking
As a college, we take measures to ensure that our safeguarding duty is being met. These measures include:
Having a clear policy and procedures in place
Having a team of specialist stay safe officers
Carrying out background checks on all employees
Encouraging staff and students to raise concerns
Taking all concerns seriously and acting upon them
Training all staff in safeguarding
Delivering tutorial sessions covering safeguarding topics
You can view our safeguarding policy
Luminate Safeguarding Children and Adults Policy
Report a concern
If you are a student at the University Centre and you are worried about yourself or a fellow student, please speak to a member of staff. They will pass this information onto the safeguarding team who can take further action. You can also use this 'Report It' form.