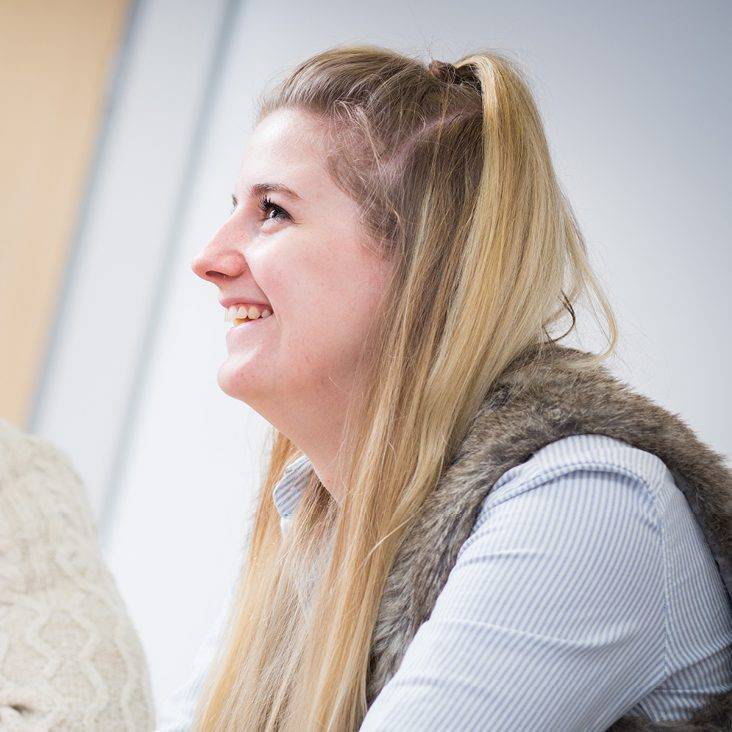 Student Accommodation
Studying in Leeds 
At University Centre Leeds, we understand how important it is for you to find the right accommodation to study, socialise and mix with other like-minded students. 
Whilst we do not have access to our own accommodation, please see below for details of providers where many of our students choose to stay within Leeds. 
Studying in Keighley and Harrogate 
Currently, there is no student accommodation in Harrogate or Keighley. However, we work with a number of student accommodation providers and are happy to help you source an appropriate letting agency where required. Keighley and Harrogate enjoy excellent road and rail connections to Leeds, allowing you to access the city's vibrant student hotspots while benefiting from personalised support and study at your respective college.