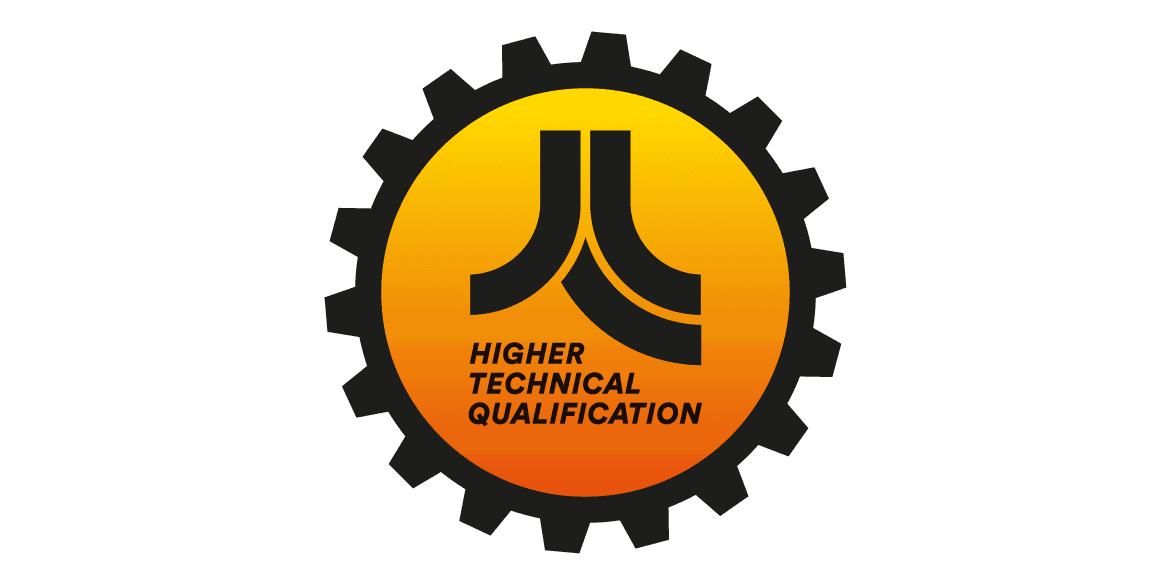 Higher Technical Qualification
Higher Technical Qualifications (HTQs) are new Level 4 and 5 qualifications that have been developed by employers. 
The HTQs we offer at University Centre Leeds are all foundation degrees, allowing students to gain both a foundation degree and a technical qualification. 
HTQs meet the occupational standards of their sector. This means that students get the exact training, knowledge and skills required for their chosen career.  
So, if you're looking to gain the technical skills to enter a specific career, a HTQ could be right for you. 
An alternative to an apprenticeship or three-year Honours degree that puts emphasis on teaching students crucial technical skills that employers need. 
For more information regarding Higher Technical Qualifications Click here 
Unlock highly-skilled, high paid roles in a variety of sectors

 

Gain the most up-to-date sector knowledge and in-demand skills

 
Those looking to gain a qualification and progress at work.

 

Those wishing to change the direction of their career.

 

Those looking for an employer-led study programme in their chosen sector.

 
We offer Higher Technical Qualifications in Digital, Sport and Health. These are studied as two-year foundation degrees. 
Here's how it works: 
| | |
| --- | --- |
| When you study this:  | You'll get a technical qualification in this:  |
| | Operations or Departmental Manager standard HTQ |
| | Network Engineer or Cyber Security HTQ  |
| | Data Analyst HTQ  |
| | Healthcare Assistant Practitioner HTQ  |
| | Health Play Specialist HTQ  |
| | Physical Education and Sports Coaching HTQ  |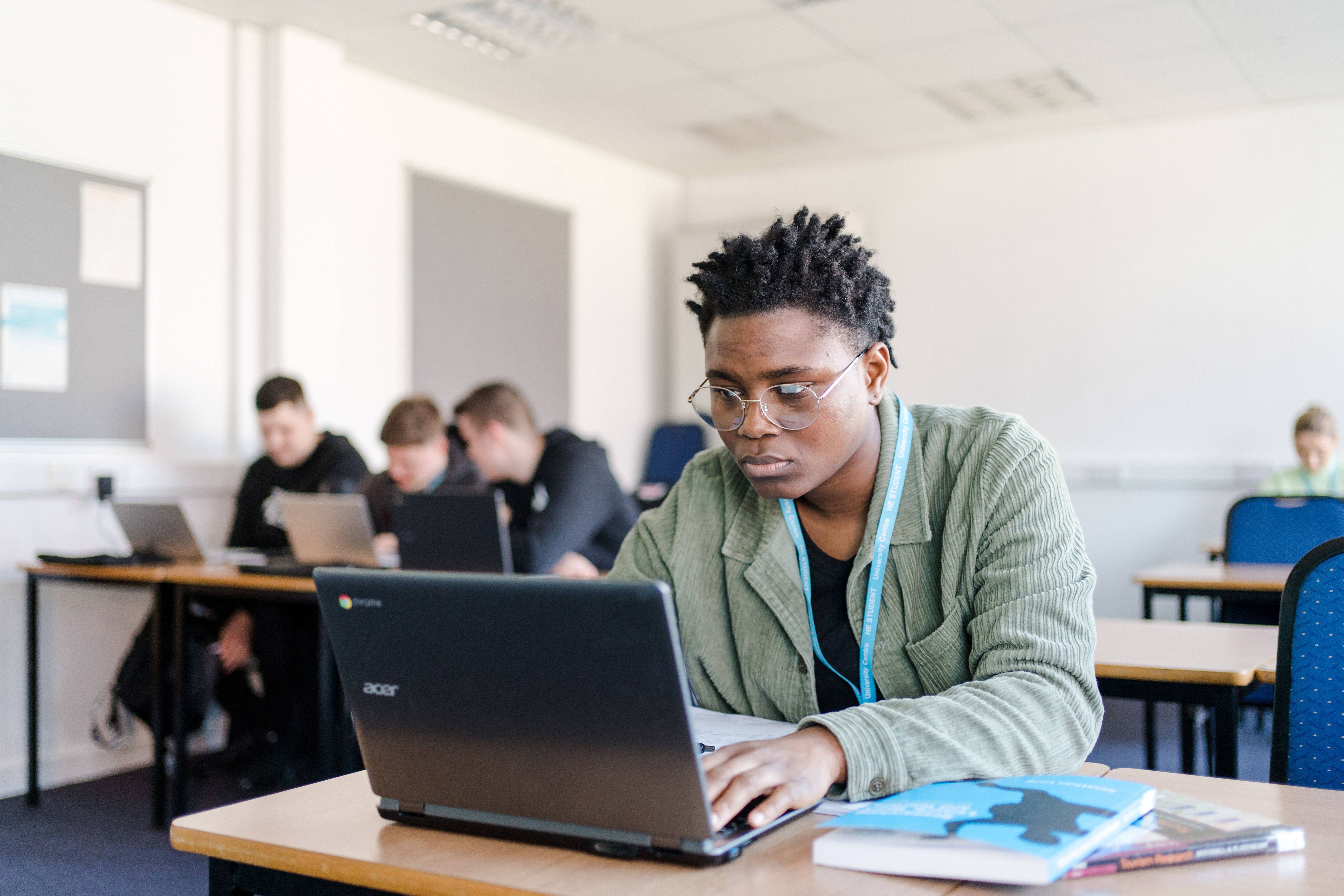 Apply now
To study with us full time, apply through UCAS. Part time applications will need to be made directly with us.
How to Apply