We provide a learning environment designed to suit your individual needs, enhance your knowledge and help you fulfill your ambitions.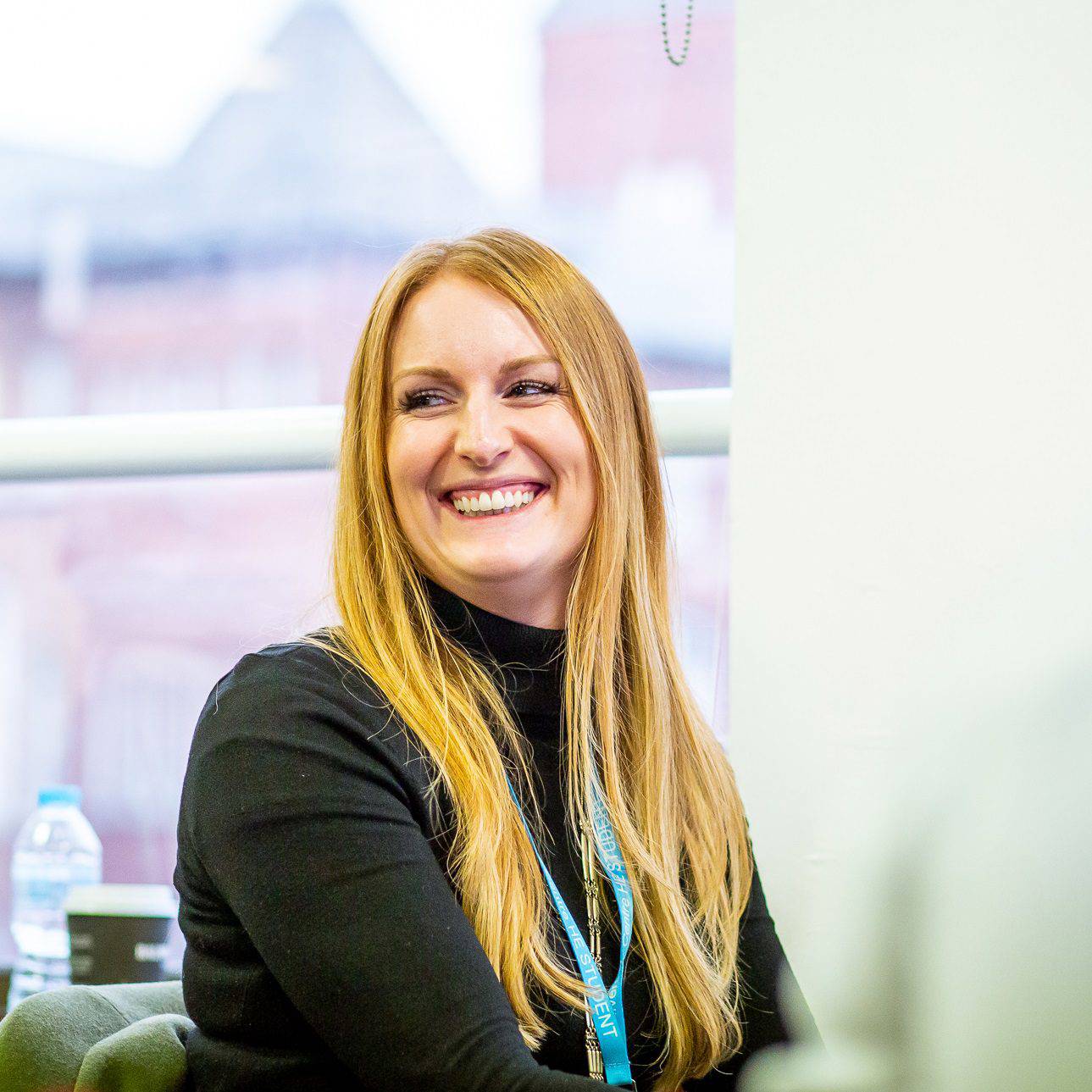 Empowering Your Educational Journey at University Centre
Getting you the qualifications required for your chosen career is at the forefront of our teaching. We have foundation degree awarding powers, enabling us to award degrees recognised by universities and employers throughout.
Our University Centre is tailored towards undergraduate and postgraduate students with amenities perfect for both individual and collaborative work. We have fully equipped breakout rooms, vast study areas, plenty of IT suites and reliable Wi-Fi, enabling you to learn in a style that suits you. You will be able to make the most of our study zone with an expanded library service and skills hub, providing advice and best practices for your degree qualification.
We have access to industry standard equipment unique to many of our subject areas. These range from our makeup studios to practical science labs. If required by your course you will also have access to further facilities available on other campuses such as our photo-ready studios, fully equipped with professional lighting, a dark room and backdrops.
We understand the value and importance of higher education and will work with you to ensure you are in the best position to succeed. Our dedicated Higher Education Learning Support Officers are available to help and support you.
We pride ourselves in providing unrivalled support to our University Centre family. Being one of just two Google Reference colleges across the UK means our students have the flexibility to log in and access documents, lecture notes, study resources and more, to support their studies from anywhere.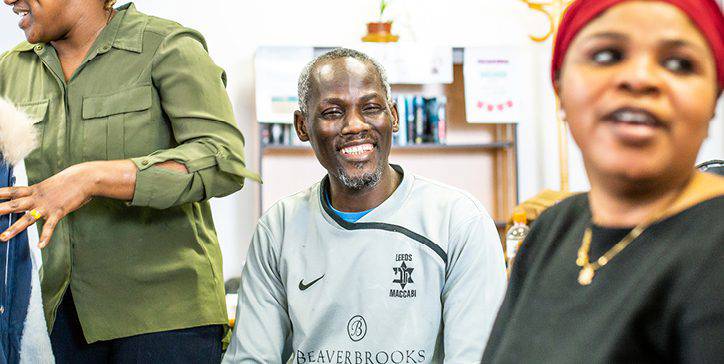 Leeds City College: A Leading Further Education Institution in the Heart of Leeds
Leeds City College is one of the largest Further Education institutions in the country and operates out of three main campuses – Park Lane, Printworks and Quarry Hill – as well as having smaller provisions in communities across Leeds. It has over 20,000 students and is one of the biggest providers of apprenticeships regionally. The college is part of Luminate Education Group, which consists of Leeds City College, University Centre Leeds, Leeds Sixth Form College, Keighley College, Harrogate College and Leeds Conservatoire.
The college provides a vibrant, multicultural learning environment, delivering excellent and innovative education which is supportive, inspiring and life changing. Across the college there are 127 countries represented by students with the diverse staff population adding to that number!
Our courses cover almost all subject areas and include full and part-time academic and vocational qualifications through from basic skills to apprenticeships and A levels to foundation degrees. There is something to suit the needs of everyone from pre and post 16-year-olds to adult learners, employers and businesses. 
The college strives to continually meet the needs of local employers, and provides industry standard facilities. It prides itself on building relationships with employer organisations, unions, chambers of commerce, awarding bodies and the local enterprise partnership.