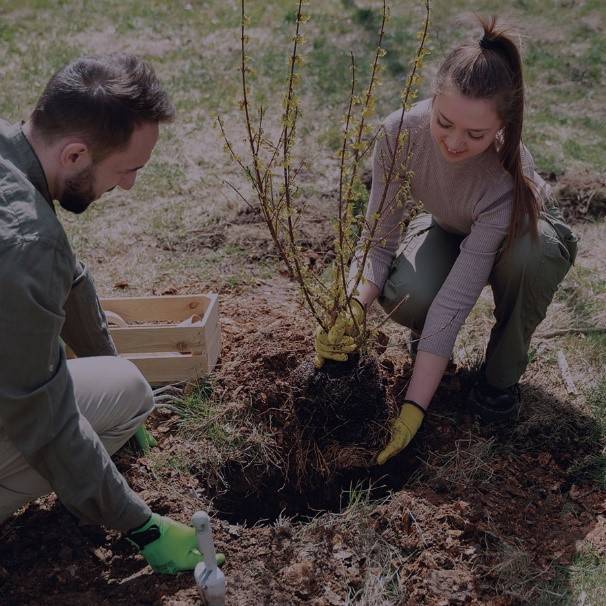 Our Climate Emergency and Sustainable Development Pledge commits the Luminate Education Group, of which University Centre Leeds is a member, to becoming a net zero organization by 2035 or earlier.
The climate emergency is one of the biggest challenges facing our world and one we are fully committed to playing our part in tackling. 
Corporate Social Responsibility
Luminate Education Group is committed to being sustainable and socially responsible. We recognise that as an educational provider and an employer we have an opportunity and aspiration to positively impact the social and economic welfare of our region and an environmental responsibility to our planet. 
A key part of our social conscience is creating opportunities to further enhance the lives and changes of our students and communities. If you or your organisation has a CSR policy or want to make a difference we could put you in touch with one of our departments to enhance your meaningful projects. 
To partner with us, please get in touch with Makeela Tisdel, Group Corporate Social Responsibility Project Co-ordinator, at Makeela.Tisdel@luminate.ac.uk. 
Sustainability news from across Luminate

 
Carbon-neutral by 2035 – our pledge on sustainability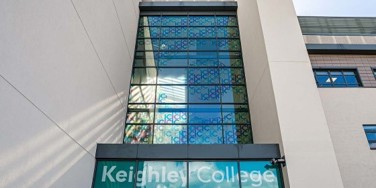 Keighley College receives funding for green skills investment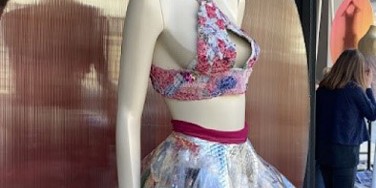 Students make an impact with sustainable fashion at John Lewis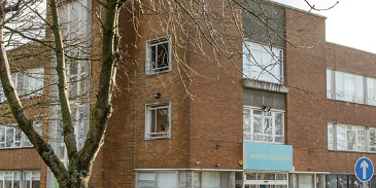 College stepping up to meet the electric vehicle challenge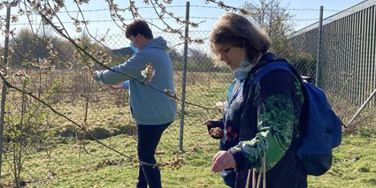 A month of green action at Harrogate College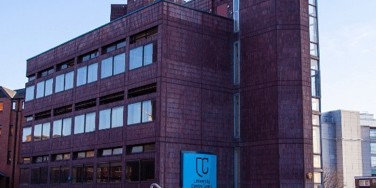 'Amazing' University Centre students are studying for the planet
How has Luminate cut its carbon footprint?
Yannis Daoutis, Property Asset Manager at Luminate Education Group, explains how we have added a range of carbon-saving, energy efficient upgrades in the past year.
The arrangements, written by young composers at Leeds Conservatoire, each tell a different story about climate change, from wildlife decline to coastal erosion.
Listen to three classical arrangements inspired by stories about climate change 🎶

The arrangements, written by young composers at @LeedsMusicDrama, each tell a different story about climate change, from wildlife decline to coastal erosion. pic.twitter.com/s53JyJ4PvF

— National Centre for Atmospheric Science (@AtmosScience) March 31, 2022