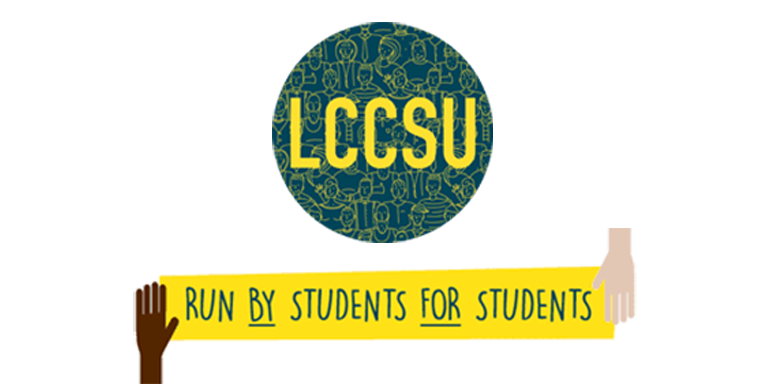 Welcome to the Students' Union!
Run by students for students, Leeds City College Students' Union (LCCSU) is an independent organisation that works with Leeds City College to enhance your student experience! 
If you're aged 16 and over and enrolled on a course at Leeds City College then you're automatically a member of LCCSU, which gives you loads of benefits: 
Advice and support with college issues

 

Organised trips, events and activities

 

Support to create and run societies

 
Chance to enhance employability skills

 

Work experience and volunteering opportunities

 

Representation on all senior college meetings

 

National representation from NUS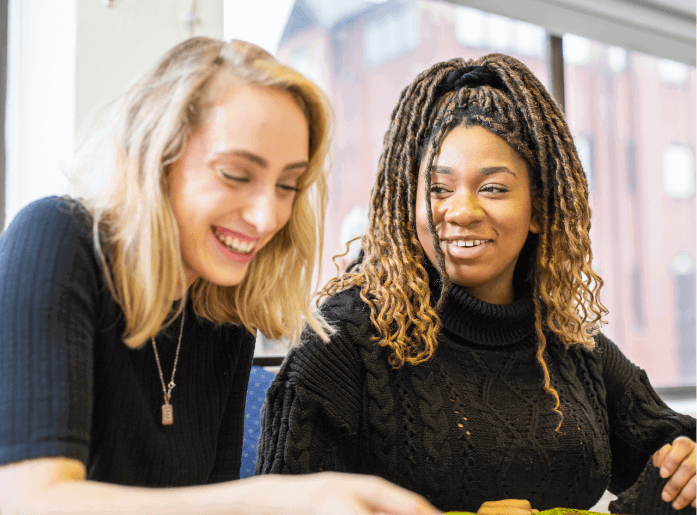 Your LCCSU Experience
LCCSU will also stand up for your rights and campaign on your behalf and will always listen to your opinions and ensure that you have your say! 
You can get involved in various types of activities such as running in the SU elections to become a paid Sabbatical Officer. You can also become a Students' Union Ambassador to represent the voice of your fellow classmates, or volunteer at a range of events and activities. 
Through the Students' Union, you're also able to buy a TOTUM card for just £14.99, which gives you access to hundreds of discounts locally and nationally… and even further afield as it's also an ISIC card for international students! As if all these deals weren't enough, the LCCSU Student Platform gives you even more local and national exclusive offers - and it's completely free to register! 
We have merchandise available for you to buy including a selection of stylish hoodies and t-shirts- click here to shop- www.lccsu.co.uk 
The LCCSU main office is based at Park Lane Campus, but members of the SU team will be visiting each and every campus on a weekly basis. Timetables are available on the intranet, but if you'd like to speak to the SU when they're not scheduled to be at your campus make sure to let them know by emailing su.enquiries@leedscitycollege.ac.uk. 
Like the LCCSU Facebook page and follow @LCCSU for all the latest news and updates! 
If you would like to find out more about LCCSU please go to our website: www.lccsu.co.uk